The Best Cladded Windows
At Passivlux, we are the leaders in supplying and installing market leading composite windows to properties across Whitstable and the surrounding Kent areas.
Cladded windows are the ideal choice for home and business owners that are looking for high quality windows that are designed to excel in all aspects of design and performance. We work with a range of industry leading brands, so take a look at our guide below and find out more about our range of high performing cladded windows.
Keep on reading to find out more about our range of composite windows. If you have any questions about the best cladded windows that we offer, then please give our team a call today on 01227 379 984.
Internorm Cladded Windows
If you're looking for the best cladded windows, then look no further than Internorm. Passivlux offer a wide range of aluminium-timber cladded windows and uPVC-aluminium windows.
With cladded windows from Internorm, you can enjoy Passive House certified windows that are designed to offer exceptional thermal performance. Boasting U-values as low as 0.62, the profiles will keep all Kent properties comfortable all year long. They have also been designed to help reduce a properties ecological footprint.
Get in touch with our team to find out more about the best cladded windows from Internorm.
Rationel Cladded Windows
If you're looking for the best aluminium and timber cladded windows, then we can also provide you with an incredible range from Rationel.
The aluminium-timber windows offer a chic Scandinavian design and are perfect for a range of different properties across Kent and the surrounding areas. The composite windows are manufactured using high quality timber for the core, which is then encapsulated with a sheet of durable aluminium. This ensures the cladded windows from Rationel will keep a property well protected and secure year after year.
For more information on our full collection of Rationel products, please contact the Passivlux team today.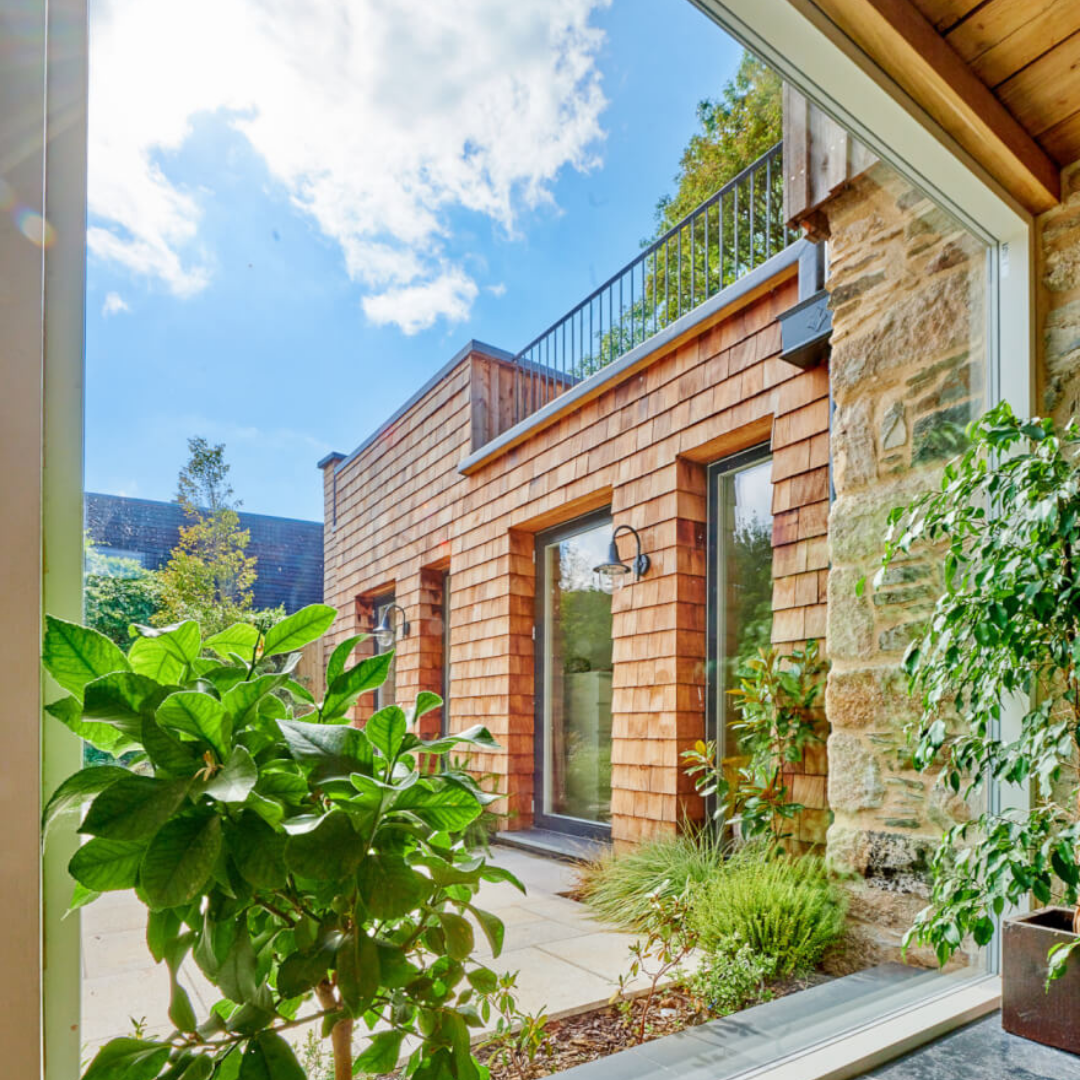 VELFAC Cladded Windows
Amongst our best collection of cladded windows, is the VELFAC timber-aluminium windows.
The VELFAC timber-aluminium cladded windows offer incredibly slim sightlines as low as 54mm. This is perfect for properties that are looking to create a beautifully bright living space. The best cladded windows from VELFAC will help to maximise natural light allowance, letting in more daylight. All year long, your property will appear bright and airy, whilst also allowing you to enjoy almost seamless views of the outdoors.
Contact our team today to find out more about the benefits our best cladded windows in Kent have to offer.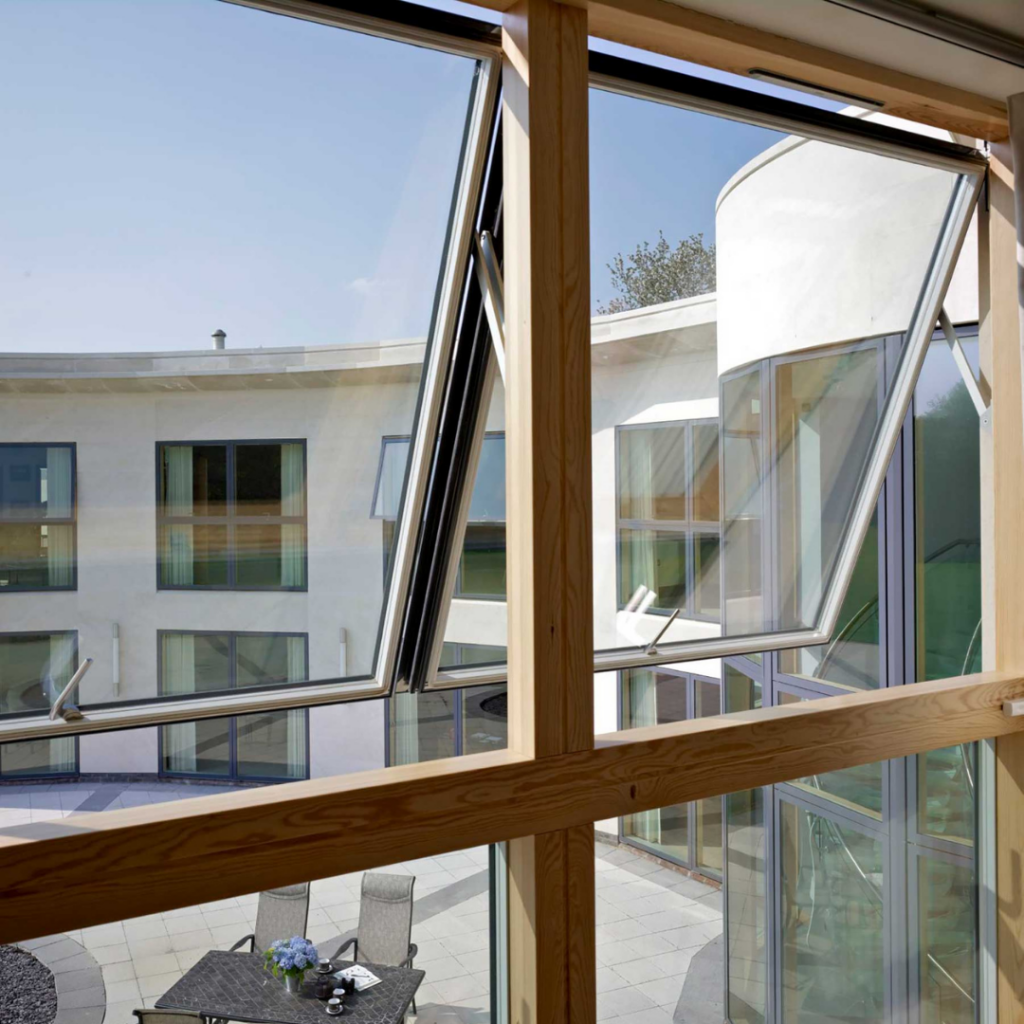 Composite Windows Prices, Whitstable & Kent
If you are thinking of upgrading your Kent property what a collection of the best composite windows, then get in touch with the Passivlux team today. We can provide you with our range of high quality cladded windows that perfectly combine modern performance with inspiring designs.
If you would like to know how much our cladded windows cost, then you can also submit a quote. We will be able to provide you with a personalised price based on your exact project requirements. Simply enter your details into our online quote engine and receive a quote almost instantly.
If you would prefer to discuss our collection of the best cladded windows with our team, then you can also give us a call with 01227 379 984 or fill in our online form. We look forward to hearing from you!
Categories: Passivlux
Tags: Best Cladded Windows, Cladded Windows, Composite Windows
---